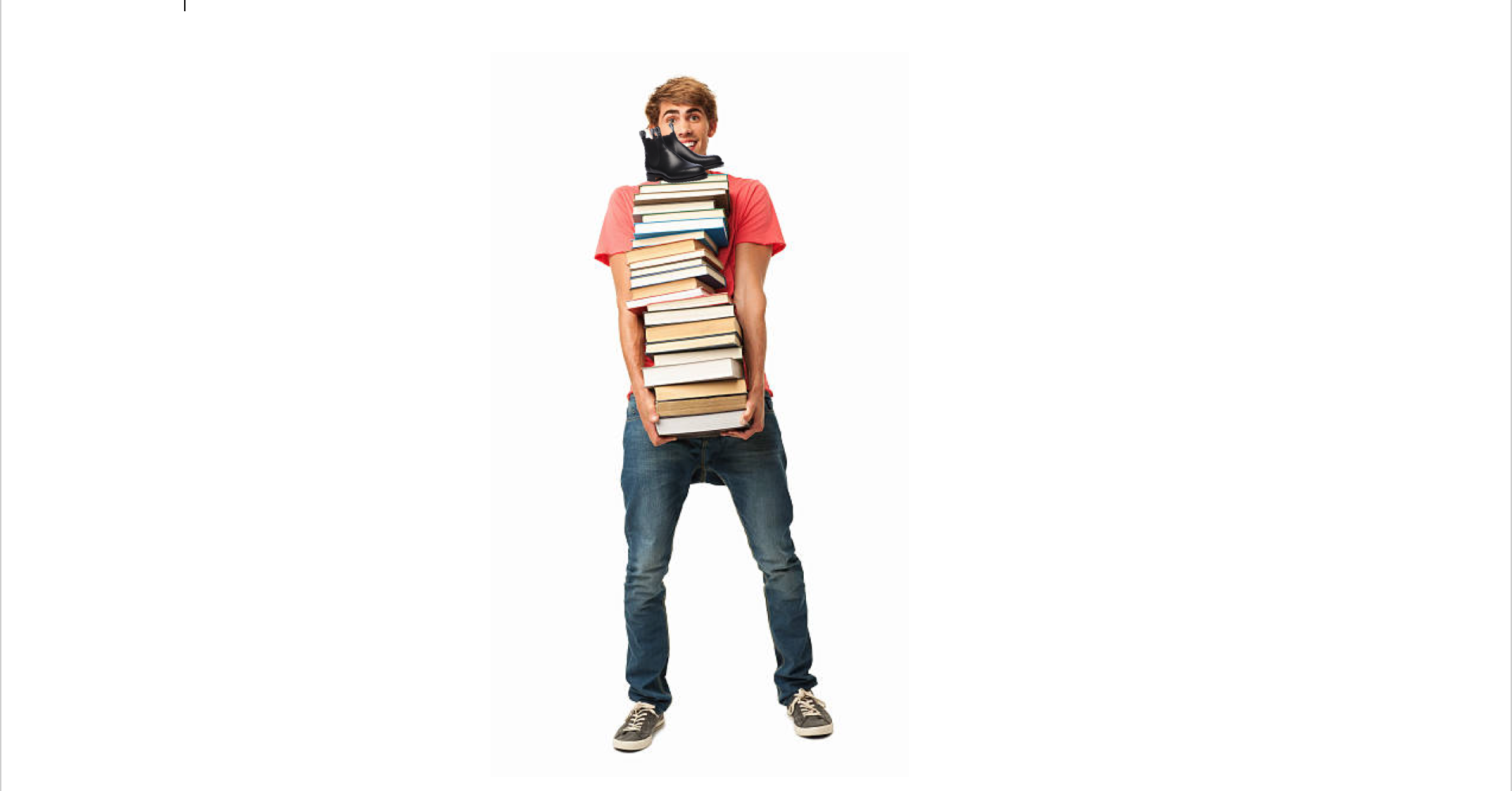 Read Time:
1 Minute, 41 Second
In a move widely hailed as "revolutionary" and "visionary" the UNSW MedSoc Bookshop has announced it will be including a pair of RM William's signature craftsmen boots in the 2019 "Phase 1 Essentials" book package. Joining other med-school essentials such as "Talley & O'Connors Clinical Examination" the versatile footwear will prepare incoming students for life on the wards.
"It's about time," reported Phase 2 student who looked like his name was probably Chad. "I didn't realise how important a good pair of RMs to my medical education until I was nearly in third year! You definitely don't want to be the only student without a good pair of boots, the doctors will literally laugh you off the wards."
It is understood that the significance of R.M. boots has increased in recent years as the traditional white coat has fallen out of fashion. Alongside the a black-on-black Littman Cardiology III stethoscope hung around the neck (another staple of the bookshop), R.M.s have become the only way for medical students to distinguish themselves from what the Chad-look-alike Phase 2 student has dubbed "scum allied health" such as physiotherapy or worse yet, speech pathology.
According to an international student our team approached, R.M. Williams boots serve another purpose.
"It's a way of building rapport with rural patients. They look at you and think, 'Oh wow this guy won't understand me,' but then they see the boots and everything changes. All of a sudden, you're true blue and they start treating you like one of the 'mates'. Suddenly it's all – what's that phrase? – everyone gets a fair shake of the sauce bottle! Easily bumps you up to a P+".
Whispers of including a Grey's Anatomy boxset have been a source of added excitement amongst certain circles. For now, included with the boots will be one 500ml bottle of R.M. Williams leather conditioner and a completely unshakeable sense of superiority.