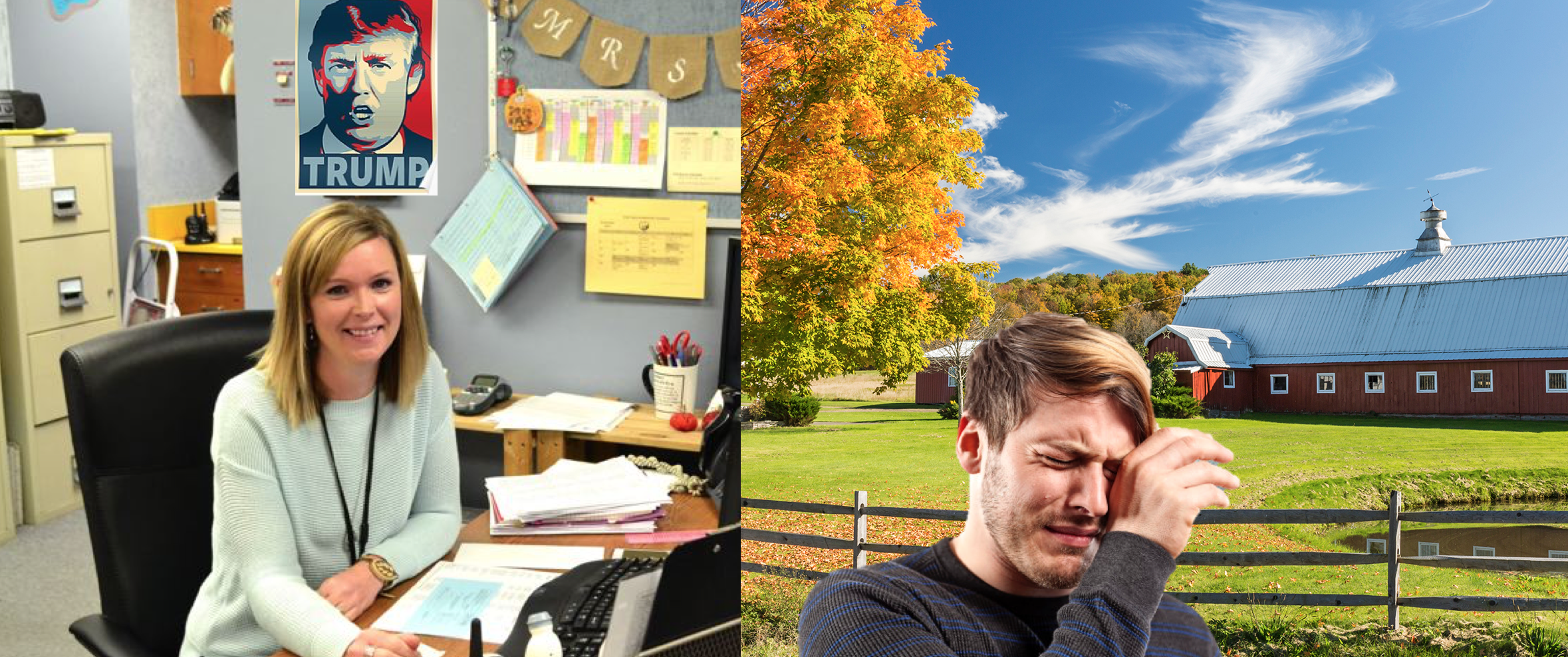 0
0
In a move inspired by President Trump's stunning political ingenuity, MedFac has announced that local students will also be forcibly separated from their family and friends in Sydney and be mandatorily sent rural.
The news prompted bursts of tears amongst the 4th year students as they received the email with their allocation placements for Year 5 & 6. Many were seen to be clutching onto their friends, screaming and kicking in protest, as MedFac officials moved in to separate them and place them on the bus to Coffs Harbour.
MedFac has refuted claims this is illegal and irresponsible instead describing it as a "holiday". "There's sunshine, beaches and an Anatomage table. What more do they want?" What more, indeed.
A few locals complaining about receiving Sutherland were promptly given death glares by all involved.