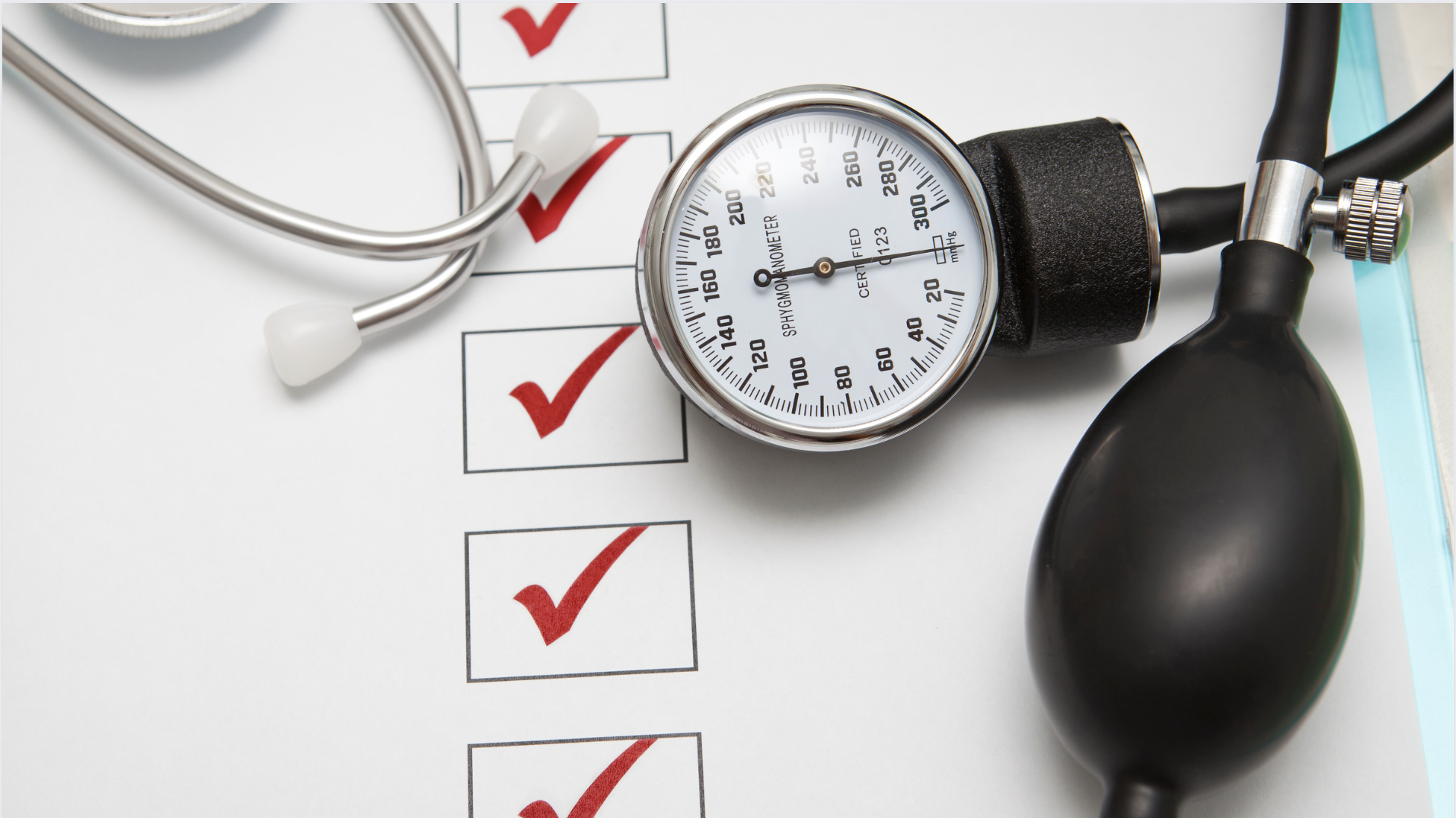 Read Time:
3 Minute, 2 Second
Written by Cindy Lac, Edited by Jason Lin
This is the story of a man named Tanley.
Tanley was a phase one UNSW med student.
His life was simple – he would attend online lectures, attend SGs and go to in-person practicals.
But there was one thing Tanley really looked forward to at the end of every course, the thing that made his hard work worth it: seeing the 100% completion on his Moodle interface.
He had six fully completed courses under his belt, four from last year and two from the summer term. He even underwent the inconvenience of not using the "filtered courses" option so that every time he logged onto Moodle, he would have to scroll past and admire his trophies.
Every day he would scroll through the left sidebar, checking if a post-prac activity or self-directed lecture was unlocked. Throughout the hardships, he would persist – whether that be his internet crashing during an Annemiek embryology module, or when he would redo the physiology quizzes so that he would get a passing 90% grade so that it would register as completed, or when the anatomy stars weren't put in the right region by a pixel and he would have to restart.
If there was a reflection section for Moodle modules in his portfolio, he would have an easy 300 word paragraph explaining his formative journey.
And Tanley was happy.
And then one day, something bizarre happened.
Something that would forever change Tanley and the life that he lived.
Something quite sudden that he would never forget.
He logged into Moodle for the first time that day at 8am, an hour before lectures as always, when he realised that the Moodle user interface had completely changed.
The handy grey boxes on the left sidebar was gone now, nowhere to be seen! Everything looked so different compared to before with much larger and spaced-out icons and banners. And worst of all, the course overview window now only spanned half of his screen, undermining all his achievements and hardship. How was Tanley meant to gain the motivation to fully complete his course now?
Tanley was avoiding using Moodle, as if boycotting the website would suddenly make it revert back to its previous interface again. His small rebellion not comforting him in any way shape or form. This wouldn't do.
Tanley had to get to the bottom of this, for the sake of his 100% course streak.
Tanley went digging, finding the source of this change. Apparently the design change had been in the works from July of last year, created by a team in a timeline of six weeks. Tanley took the time to read the recount of the whole project, publicly available online for all people to see.
"It seems like a lot of people put in a lot of work into this after all," Tanley thought.
Tanley slowly was accessing Moodle more in the coming weeks, giving the new interface a try. It had taken a while getting used to, but he finally pulled through.
He was on the last activity for the course, one that he had put off as it was released during the week of the "Moodling" (he had named the incident). It was an interactive video, with questions embedded throughout. That was easily doable.
But then, as he pressed the "check" box and checked the dashboard, the course remained at 96 per cent. The course was impossible to complete.
It seemed like the Moodling was trying to tell him something, what it was, however, is something that no one but Tanley will know.