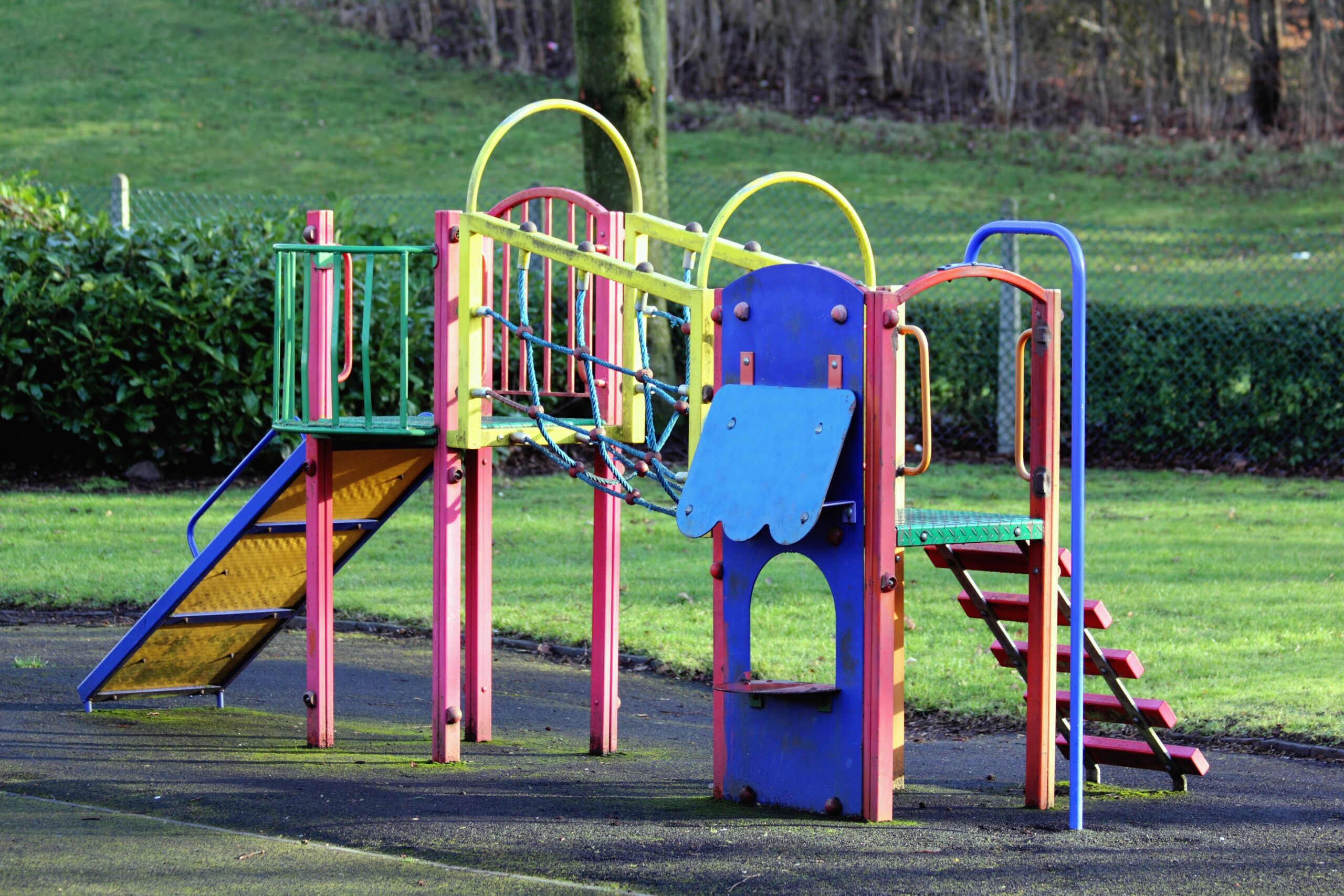 Read Time:
2 Minute, 18 Second
by BRI WATTS
---
A recent senate submission by GLOBE, a WHO collaborating centre for obesity prevention, generated much discussion about our nation's relationship with weight and how to tackle the staggering statistics of obesity.
Amongst the recommendations in the submission was a call for "…rigorous monitoring of childhood obesity…" including regular height and weight monitoring of children using opt out consent. The argument for this regular monitoring is that surveillance systems for childhood obesity and related behaviours would enable us to better understand trends over time, identify at risk populations and develop interventions. But the proposal was quite controversial, with many feeling uneasy and raising concerns about the proposal, particularly as it involved kids. Of course, public health surveillance is nothing new and can enable us to identify causes and patterns of disease in order to improve the health of a population. So why did this generate so much discomfort?
Well, public health surveillance in general poses some tricky ethical dilemmas for a lot of people. Some major issues include possible lack of privacy and stigmatisation for the individuals or groups involved. On the other hand, failure to conduct public health surveillance can also pose an ethical issue in itself as it means that we are left with gaps in our knowledge about how to appropriately respond to public health issues. At the core of the issue is a battle to carefully balance advancing public health whilst causing no harm to individuals or groups in the population. It is a tricky issue and despite there being international guidelines on the ethics of research, there is a lack of a framework for public health surveillance systems for a range of issues, including infectious diseases and environmental exposures.
In GLOBE's senate submission, they discussed that high participatory and measured surveillance systems for childhood obesity were feasible with current Australian legal and ethical constraints. They even cited a number of studies with a similar method as the proposed monitoring, including one in Victoria which found a higher prevalence of obesity in the than those in the national statistics. Indeed, with an estimated 27% of children and 63% of adults in Australia classified as being overweight or obese this is an issue that needs to be taken seriously. The big question to answer is whether this model of public health surveillance will cause any harm to the kids being monitored or if it could possibly give us greater insight into how to tackle this growing issue. It appears that its not just weight and obesity that's the issue, instead it's a much bigger discussion about weighing up our options when it comes to public health surveillance and what course of action will provide the best benefit to the population.