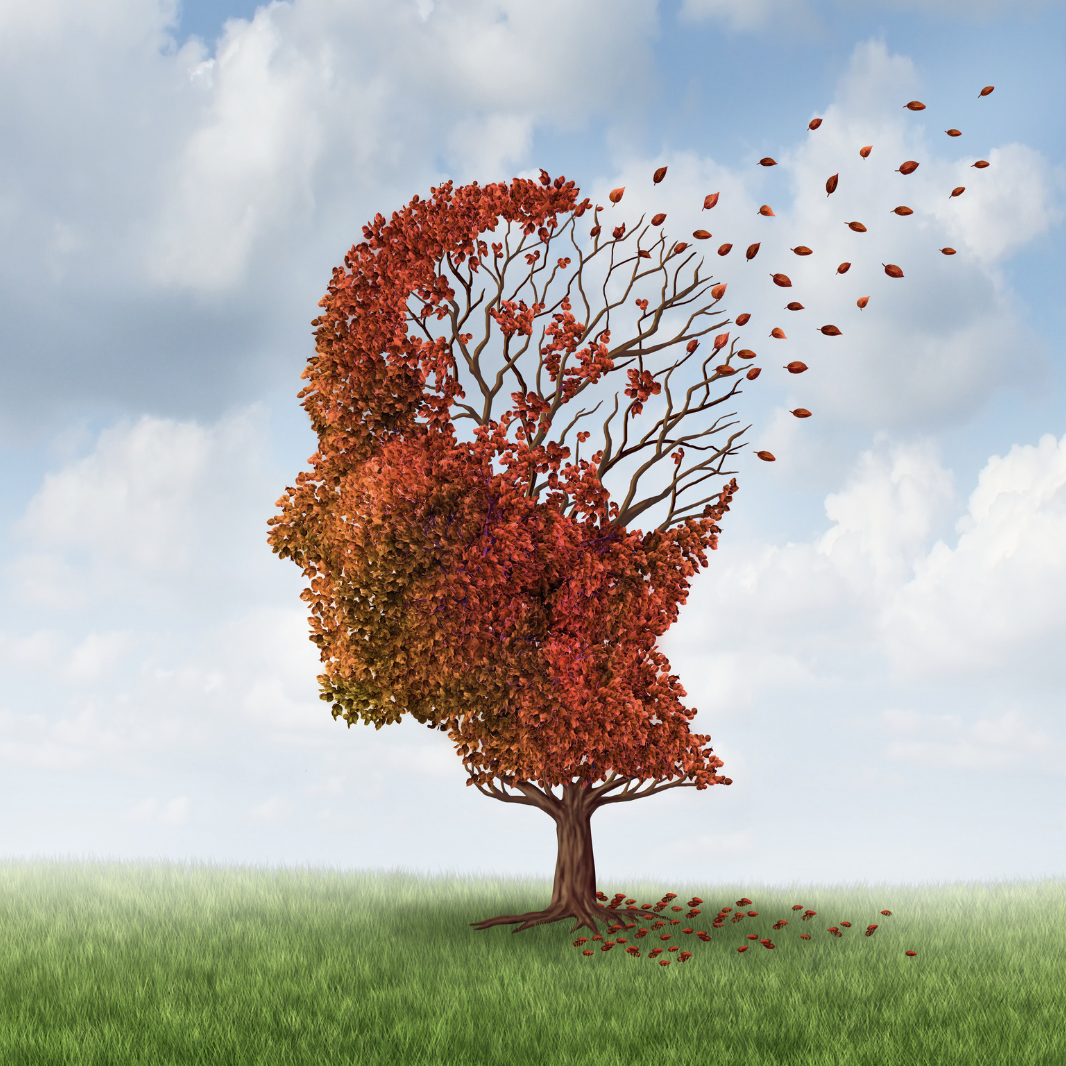 Read Time:
3 Minute, 6 Second
Written by Jason Lin, edited by Emily Seeto
Over the last 4 years, I have undertaken a project – a project on such an unfathomably large scale that could be seen as borderline obsessive – all spearheaded by one simple ideology. Memory is transient. This project is simply the act of keeping a diary, but over its lifetime, it has ballooned from a short recount of my day to paragraphs upon paragraphs of happenings, minutiae, emotions and ramblings – unbroken with not a single day missed. Precipitated by my recent studies in AEB, in which we are inundated with despairing images of dementia and neurodegeneration, it prompted me to reflect and cherish the limited years of cognitive competence that remain before we inevitably devolve into mania and quite literally lose our mind. Maybe that train of thought is unnecessarily morbid but holding a real human brain in your hand makes you appreciate the true fragility of consciousness and the brevity of memory.
Some ask, "why bother putting in so much effort?" but I argue, in what, if anything, should we focus our efforts?? Our career, our relationships, our wellbeing – all are indispensable facets of our lives but above all, the most important part of our lives are our memories. Without our memories, what would we even be? Without our experiences and our knowledge, without our intuition and wit, without our culture and our upbringing, we would lose everything. We would become hollow skeletons, incapable of forming bonds, incapable of sustaining relationships, incapable of functioning. Without memories, we are incompatible with true living. Hence, the question shouldn't be "why bother" but rather "why neglect" when in fact preserving memories should be on par with your other top priorities.
All in all, almost all of us live our lives leaving behind some sort of memento. Whether that be the amateur photographer among us, finding the need to capture hundreds and hundreds of photos for every occasion, or the wannabe vloggers with their perpetual desire to shoot videos, currently manifesting as an inefficient insistence to go out of their way to get the best shot out of the frame, just to run back minutes later to grab their camera. Perhaps your medium is audio recordings, where certain songs bring back overwhelming waves of nostalgia, or perhaps the most vivid part of your memories are the tastes and aromas. Or maybe if you're a writer like me, believing that the nuances of experience can only be portrayed through the versatility and creative potential of language, where the capacity for detail is limitless and only restrained by your own commitment. All of these are equally as valid and I acknowledge that everyone has a unique propensity to a differing medium but above all, do not rely solely on your memory. Once we're gone, decades of experience, memories, the ups and the downs, the relationships and the falling-aparts, the knowledge gained and knowledge imparted all dissolves in an instant. Only if you wish to continue your legacy, you have the option to immortalise your being; your entire world into a digital memoirs, whether that be photos, videos or words. This is as close as we can get to immortality. The sad truth is that your brain is not immortal, it is prone to being twisted and perverted, mangled and eaten away by your own biological defences and relegated to a shell of its former self. But computers. Digital remnants, chips on a circuit board, electrical currents and an organised assemblage 0s and 1s, a genius product of the human brain that will ultimately outlive itself.
Of course, if none of this appeals to you, leaving it all behind is a peaceful way to go…