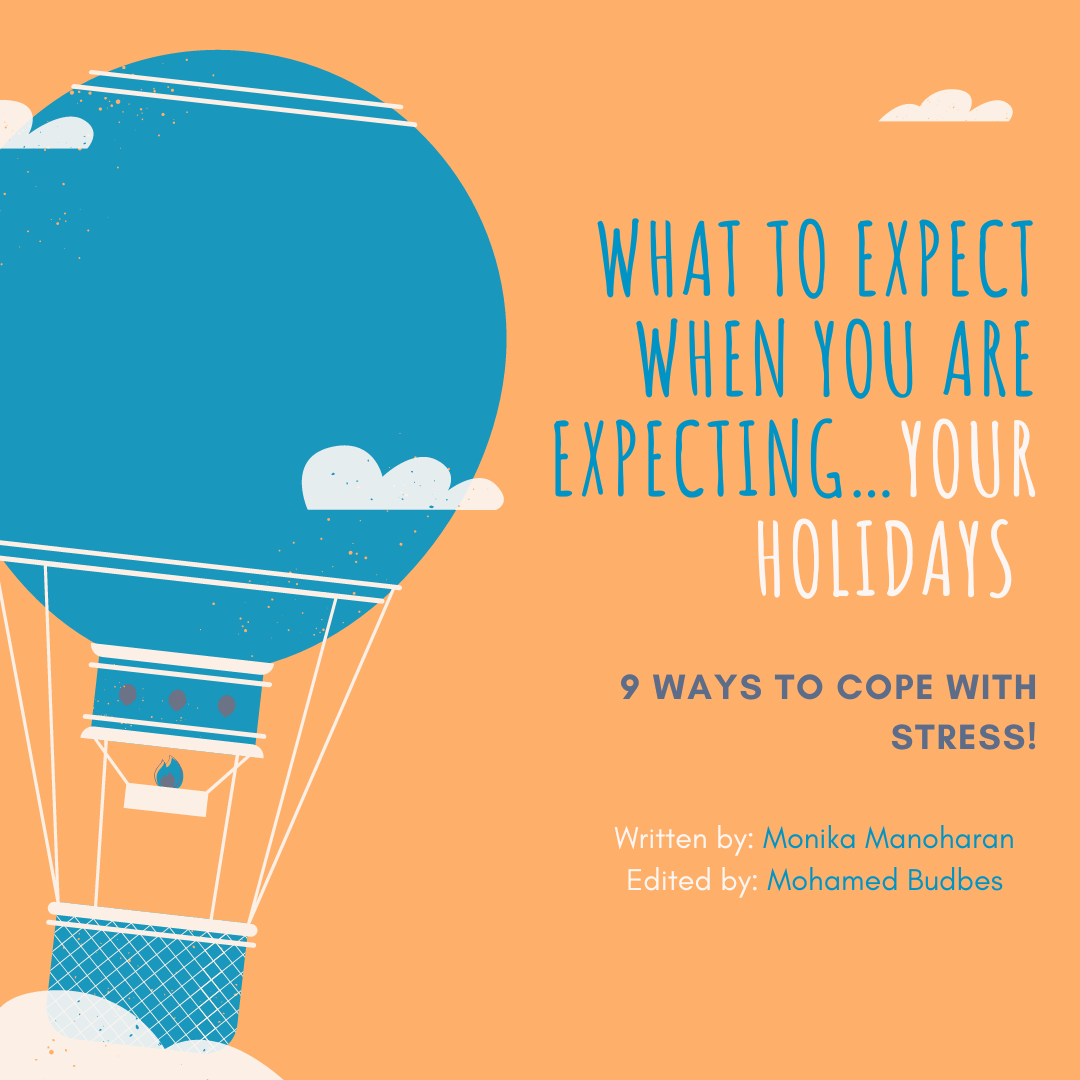 Read Time:
3 Minute, 57 Second
Here are 9 things you can do to cope with stress
Halfway through term and don't know what you've been doing so far? Feeling very exhausted and in need of a break? Does time go fast and slow for you at the same time?
Don't worry, I got your back.
Having to go through what seems like an endless stream of lessons does feel tiring, especially when your non-medicine friends are having their holidays right now. Despite the impending feeling of EOC doom, it is good to learn how to let loose once in a while. So here are 9 things you can do to chill and unwind.
1. Identify things that cause you to stress – especially if you are feeling overwhelmed
Write it down, write what gives you tachycardia whenever you think about it. Not the fluttering kind, but the not-so-pleasant kind I guess. Often the first step to addressing and coping with stress is identifying and acknowledging it.
2. Go out with friends
"What friends?" – very funny. Taking the first step to initiate a hang-out or even saying yes to one is a lot harder than we think. Nearing a busy week of lessons, many of us go through the dilemma of thinking if we could be productive during the time we spend on others.
Give yourself a break, a short one at least. You might even surprise yourself later. Being well-rested and happy helps to boost your productivity quite significantly! Say yes and go out more, charge that social battery of yours (if you are an extrovert) or chill by yourself (I am a happy hermit too).
3. Be a cat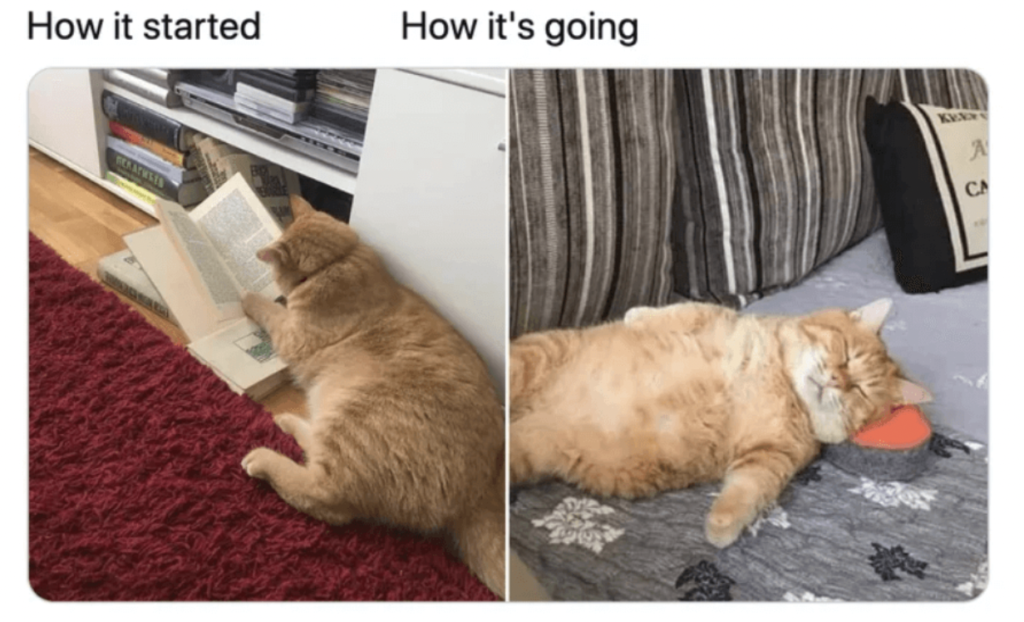 Did you know that cats sleep approximately 12 to 16 hours a day? Now, you don't have to sleep that much but maybe try to go to bed during less unholy hours. The IA grind just finished this week and I know many are running on low energy reserves. It is now time to become a bit healthier. Take a day or two to catch up with sleep and fix that awful sleep schedule of yours.
4. Dress up – It is actually a lot better than it sounds
No, seriously it's fun (or at least I think it is). Getting ready to absolutely go nowhere is actually an easy way to let your mind wander and do something creative. You can throw something together and have your very own Met Gala all by yourself or with a group of friends. We all know this year's one was subpar and that you can probably do a lot better.
5. Hop on a random bus – A safer way to let your intrusive thoughts loose
We all have those moments where we get intrusive thoughts, some more suspicious and outright crazier than others. Maybe try to act on the not-so-questionable ones. Hop on a bus or the light rail and take a spontaneous trip somewhere. Have a rush of adrenaline and some fun, and take your mind off stress. Just don't end up in Canberra, okay? 🥲
6. Late night Ramyeon – Food always seems to work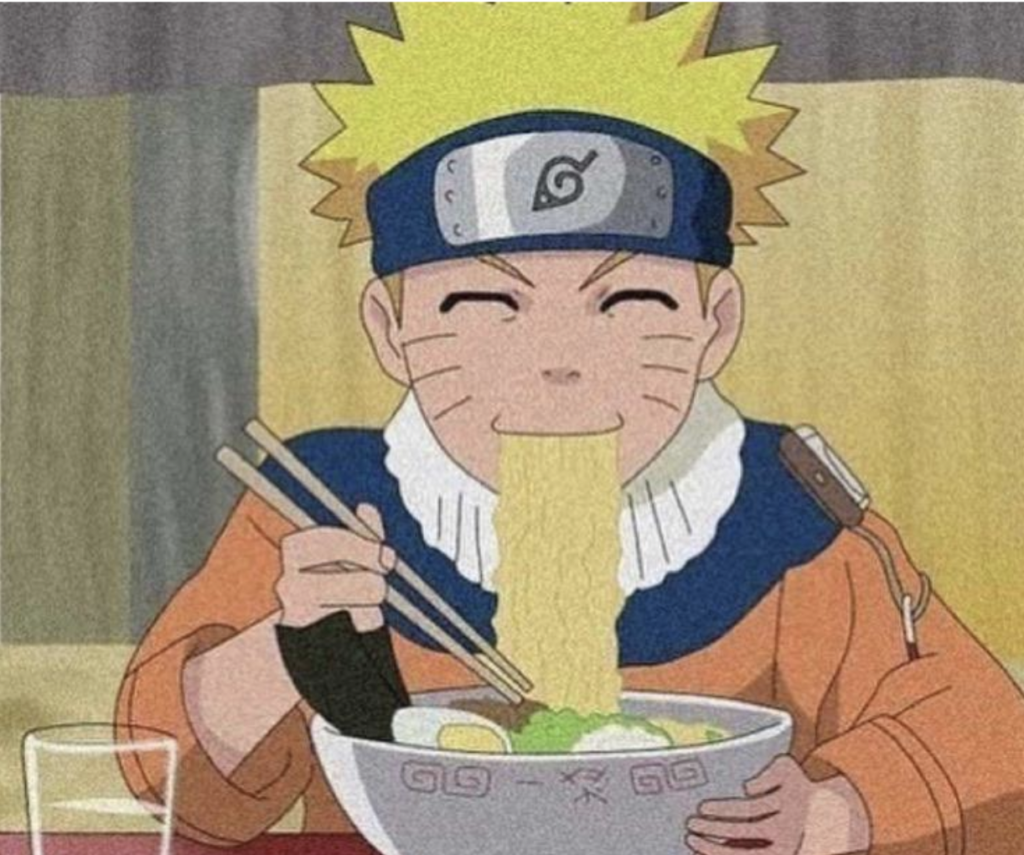 Whenever I feel stressed, hot and not-so-healthy food seems to help. Now don't go around blaming me for your diet choices- just be mindful and do this in moderation. Sit on the Alumni Lawn or at a beach and eat a hot cup of instant ramyeon into the late night. It hits different, especially in this cold weather!
7. Have a main character moment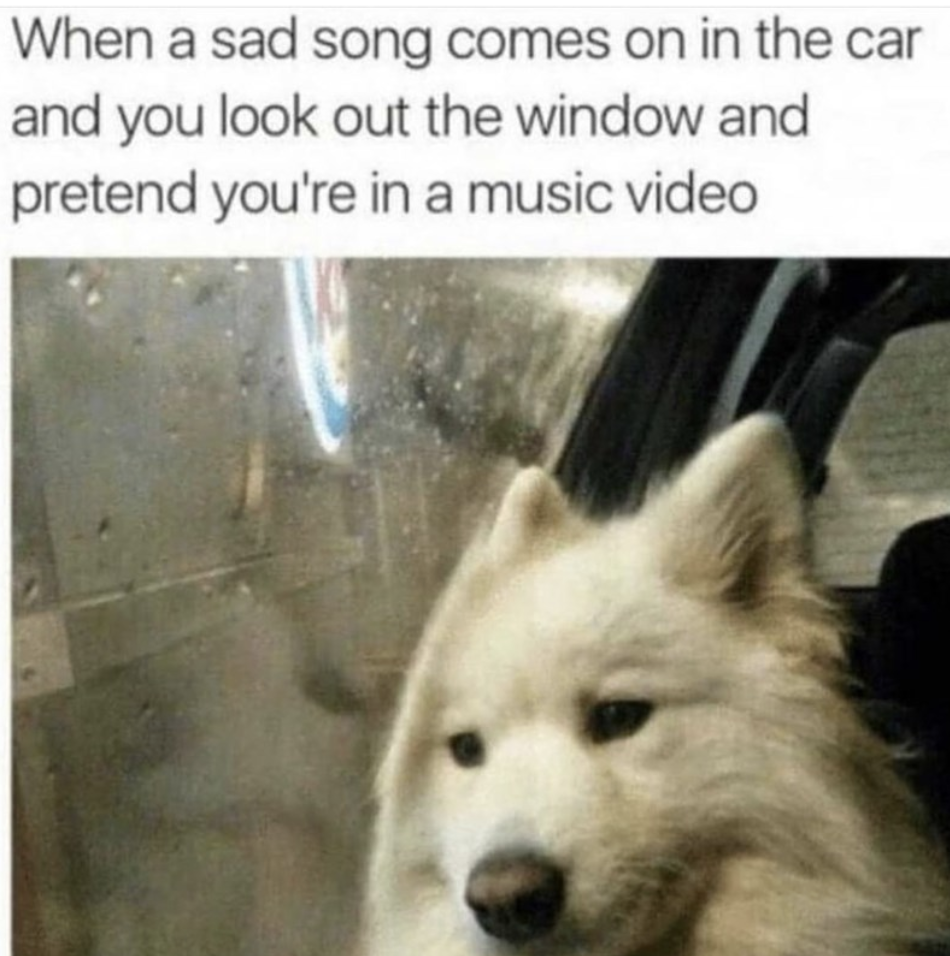 In movies, regardless of whatever bad situation the protagonist ends up in, they always come out fine in the end. So manifest this for yourself. Live your main character moment and vibe to some music. Do this preferably in the rain to live through the full experience.
8. Become a parent (PLANT-parent)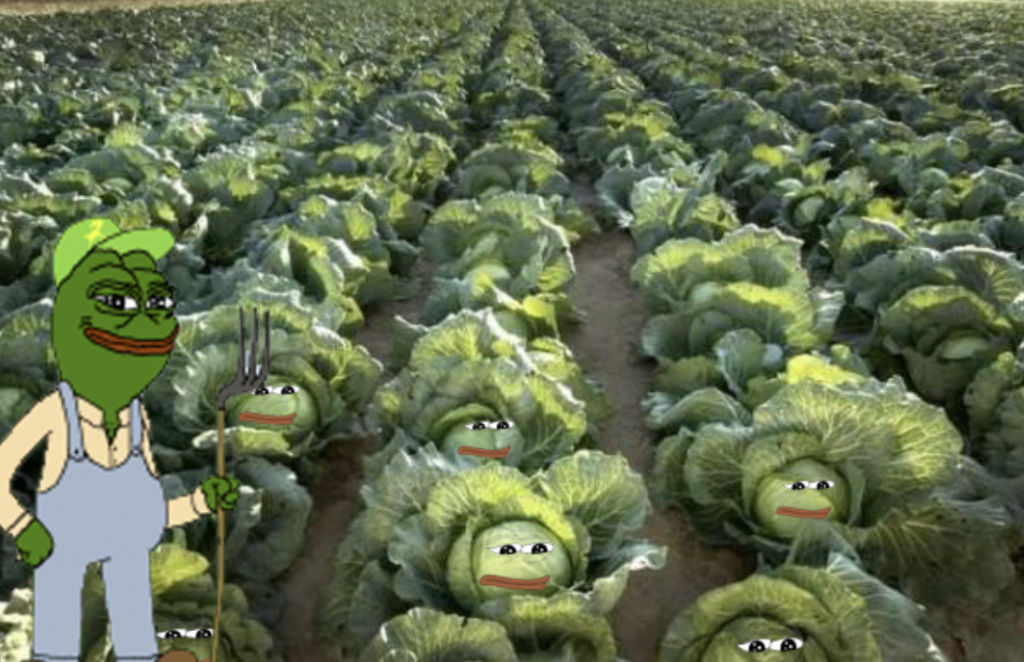 Speaking from personal experience, this helps. Finding something low-maintenance to channel your effort into and seeing it flourish under your care (hopefully), fills you with a sense of parental pride. Plants come in many varieties, from really low-maintenance succulents for the not-so-green thumbs to herbs and plants for the aspiring part-time farmers out there. So next time you see Arc giving out free plants, grab one for yourself. You can also grow a group plant with your friends if you want!
9. Happy thoughts only – You can pretty much psych yourself to relax
As simple as this sounds, this is one of the biggest steps to having an upper hand in stress management. Fill your mind with positive thoughts. Reassure yourself that this too shall pass. You can do this!