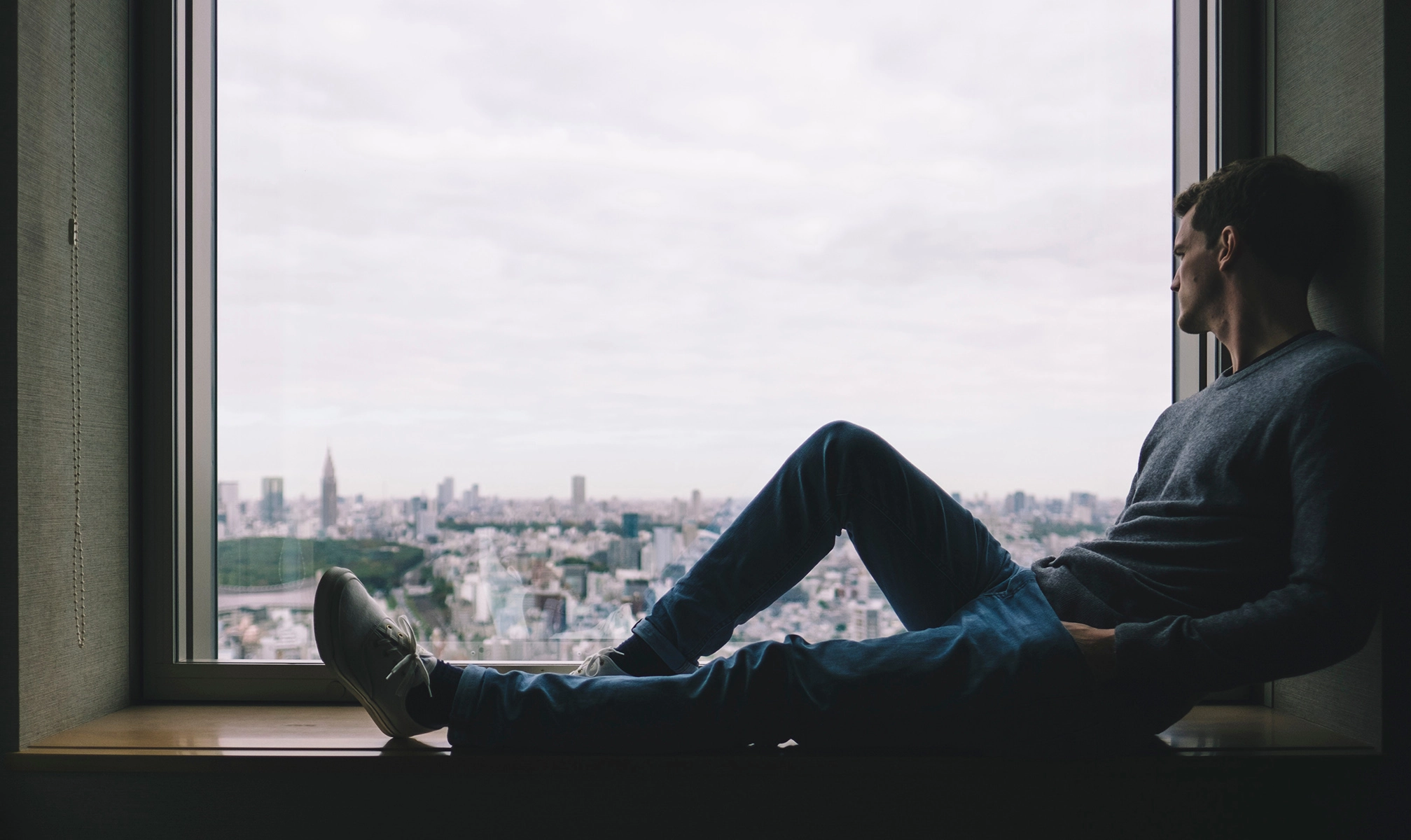 Read Time:
2 Minute, 41 Second
Written by Caleb Tan, edited by Cindy Lac
6288 kilometers. Two hours. Four seasons. The differences between Australia and Singapore make the two countries seem like two different worlds. Equal parts of excitement and fear blended into my being, the cacophony of a thousand hopes and worries echoing in my head. Too late for regrets, but too early for celebration.
As the days passed, my unease vanished like melting snow under the spring sun. Stepping on campus for the first time and seeing the myriad stalls that all screamed vibrance took my breath away. The warm demeanor and friendly gestures of everyone soothed my worries. Filled with optimism, I, just like so many others now and before, took my first step into medicine.
A home away from home
Casual nods and muttered greetings blossomed into warm smiles and raucous laughter as the ice began to melt. Meals after scenario group sessions, desperately cramming together in the library and rushing for practicals made each day endlessly busy, yet chaotically fun. In the distant future, these seemingly mundane memories will be fondly remembered, a cherished recollection of the carefree past.
To navigate the sheer intensity and rigor of medical school alone is nigh impossible, but together, we can scale even the greatest heights and brave even the darkest nights.
The bonds that we make and the memories that we share shall remain in our hearts, a stoic candle in the face of the oppressive shadow of loneliness. For truly in our solitude, we are not alone.
Lovers
The screen flickers on. Zoom launches. They ask each other about their day and eat their meals together. Countless hours of calls and even more hours of texting go by, perpetually divided by a paper thin wall of glass and plastic.
"When can I see you again?" he asked.
"Aren't I already here?" She answered.
"It's not really the same you know?" He lamented.
"I get what you mean." She replied.
A melancholic silence permeates the atmosphere. "I love you".
"I love you too".
And so they go on with their lives, patiently waiting for the day that they will be reunited.
Sometimes they gaze up at the constellations of the night sky and find solace, because even when miles apart, they are still under the light of the very same stars.
Into The Unknown
And so we choose to leave behind our family, our friends and all that is familiar to us to journey here. With trembling hands, we unfold the masts of our ships and sail into uncharted waters. Even though we cannot see what the future holds, we still move forward, inch by inch, step by step, day by day.
When the storms of life that threaten to blow us over arrive, the bonds that we have forged will keep us anchored. We will bend, but we shall never be broken.
We are the architect of our fate, the pathfinder of our journey. We write our own stories and similarly, our own beginnings and endings.
And there is just no telling how far we'll go.