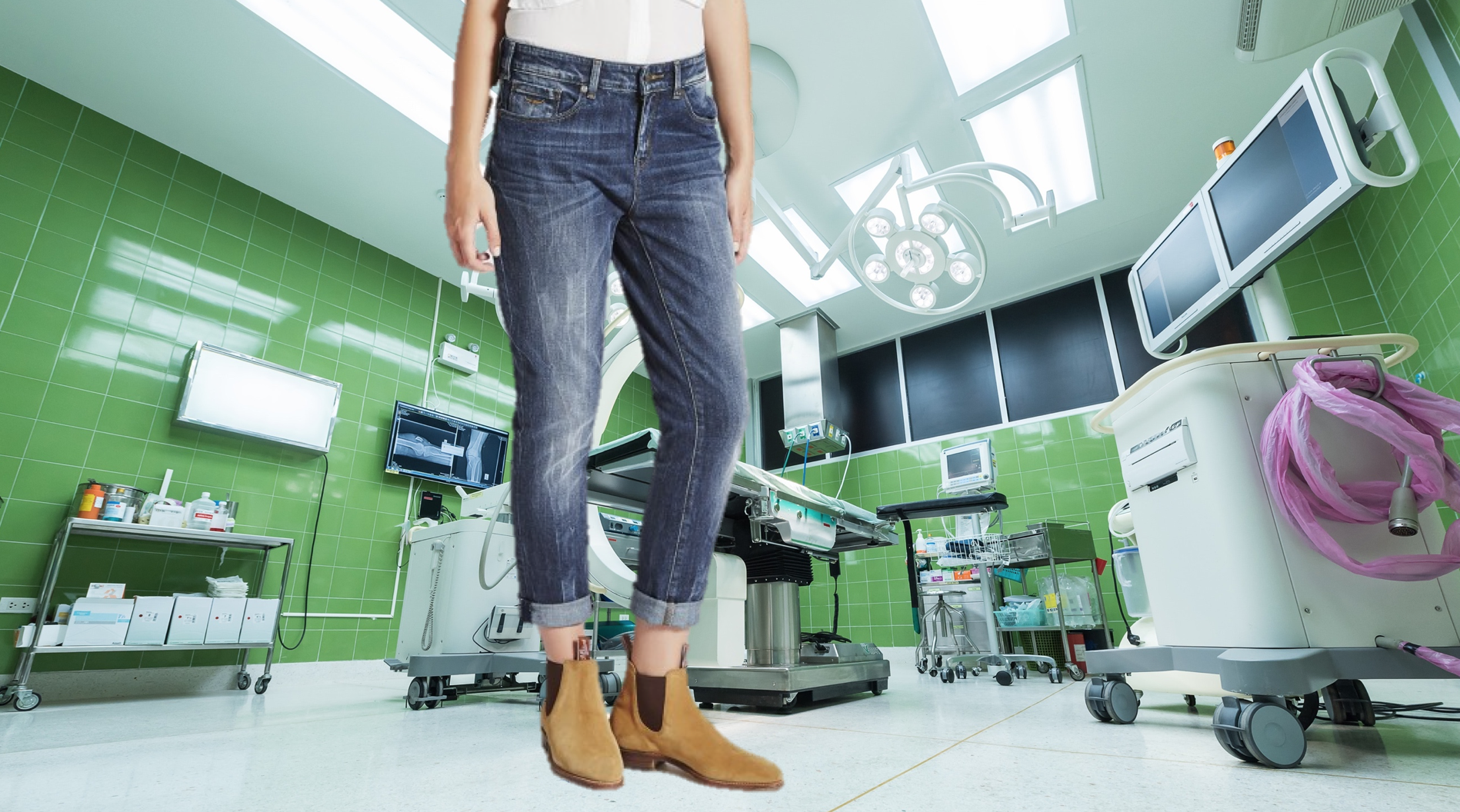 Read Time:
1 Minute, 31 Second
Rose Kantor, local med student/part time Instagram model/private school old girl, has recently purchased a brand-new pair of RM Williams to show her support for Aussie farmers affected by the drought. When questioned about her understanding of the crisis afflicting rural Australia she was quick to assure us of her knowledgeable perspective.
"Yah, I spent like two weeks out in Biloela for my John Flynn Placement and honestly life-changing stuff. I'd like go down to the local pub and stuff and now I know why they made that show, Farmer Wants a Wife; Because they're all too busy saving their property to meet girls! Actual tragedy. I mean have you seen country boys? All that time spent doing manual labour certainly doesn't go amiss."
Proceeding to wax lyrical about the quality of the leather and the Australian identity it embodies, we then asked Rose how exactly buying RM Williams helped struggling farmers.
"Well, like, these boots are made from leather and leather comes from cows and cows are like why we have a beef industry, so like I'm really just driving up demand for farmers to raise more cows on their farm and get more money. I did economics in my HSC, so yeah. More fat cows equals more money. Fat cow haha, that's what we used to call Tracy. Maybe don't put that in though. She's 'sensitive', you know."
When asked if she also has plans to buy an Akubra hat she appeared visibly disgusted.
"Do you see any surgeons in the hospital wearing them? Lol, it's a bit complicated so don't worry if you don't get it but it's RMs only. I mean farmers are important and everything but I didn't go to an agricultural school for a reason."