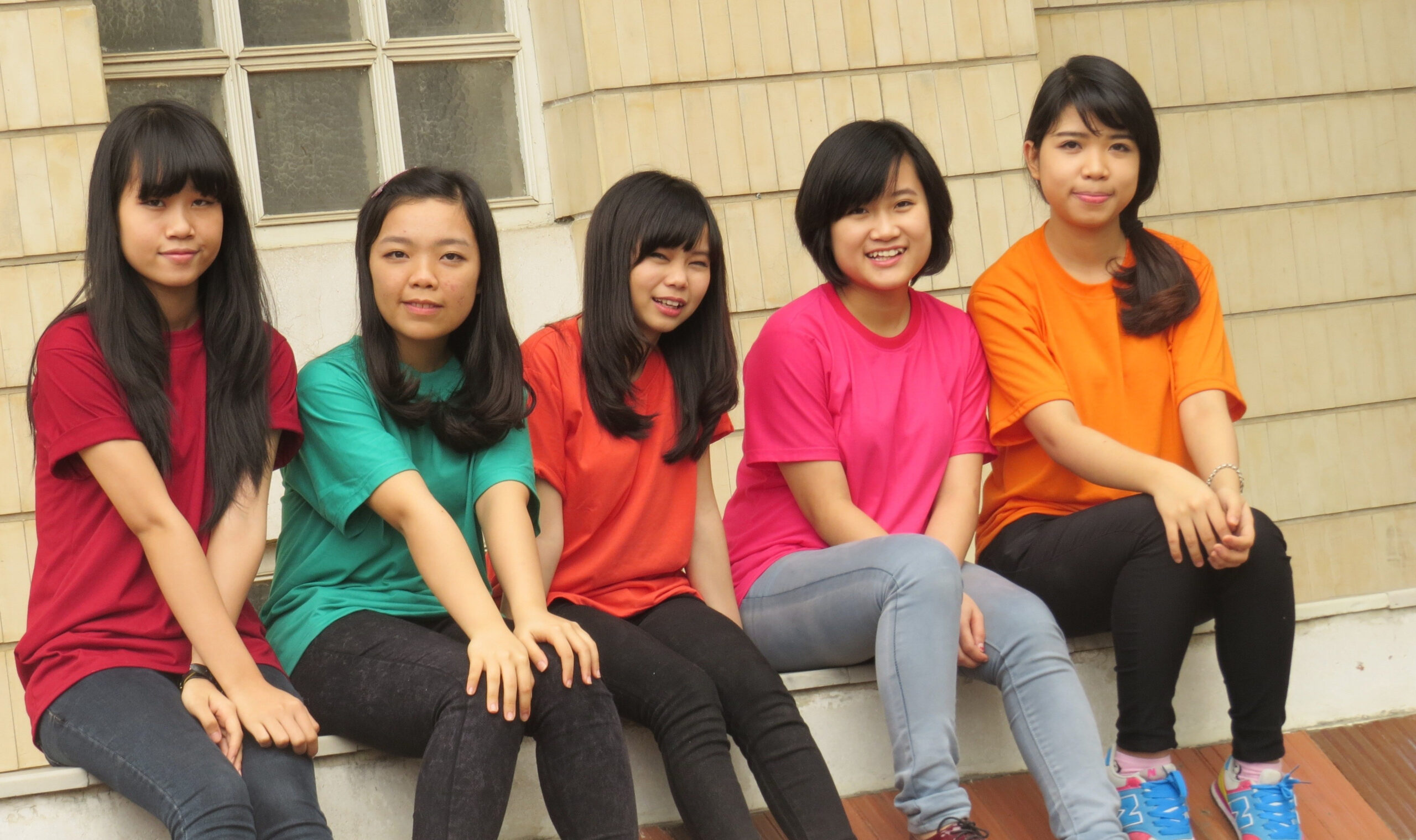 Read Time:
1 Minute, 36 Second
by J.K. LOLLING
---
Uni fresher Jess Chung was huddled amongst a large group of friends waiting to board the bus to MedCamp when approached by our team. She soon revealed that she and all her friends had recently graduated from James Ruse Agricultural High School, a Sydney selective school with a record of producing more future doctors than it does potato crop.
"I cried so hard at our year 12 graduation," said the bubbly 18 year old. "I thought I'd be leaving all my friends behind but it's like I'm just taking high school with me! Now I don't have to worry about making new friends or anything, it's perfect."
When questioned about any intentions to diversify her social landscape, the 1st year medical student was quick to inform our team that she and her friends had adopted some non-Ruse peers into their group, two of whom attended Baulkham Hills High while the other was a Sydney Boys graduate.
"We're going to share a cabin with those guys because we really want to get to know the rest of our cohort, you know?"
Miss Chung noted that her first week at university had already exposed her to an overwhelming range of new faces from exotic, multicultural backgrounds.
"There's all these people from, like, Wagga Wagga and places like that, it's really interesting. I met this guy with Greek heritage at O-week, which was awesome because I've never had a friend with a European background before. There's even an international student from South Africa or something, so that's crazy cool."
The enthusiastic young woman then returned to her friends, who sat waiting for her in what was by far the biggest group on the Med Lawn that morning. Sources report that the 'Speed Dating' icebreaker game played on their particular coach to MedCamp proved almost entirely fruitless.